Powerful access router capabilities
VoIP Routers from SmartNode deliver state-of-the art VoIP technology that integrates seamlessly with existing POTS and ISDN infrastructures. By combining voice gateway and Internet-access router functions in a single unit, Patton VoIP routers streamline your network architecture for simpler, lower-cost VoIP networking. Proven interoperability with all major brands of softswitches and IP PBXs makes it easy for carriers and enterprises to deploy future-proof VoIP systems quickly and profitably today.
SMARTNODE 4520
The SmartNode 4520 VoIP Gateway-Router supports up to 8 FXS or FXO telephone connections. It combines voice-over-IP (VoIP) with advanced Quality of Service (QoS) and full Internet access and security features to provide best-in-class service and voice quality.
SMARTNODE 4400
Analog VoIP Router with 12-32 FXS/FXO ports Cost-effective analog VoIP-router solution connects 12 to 32 analog phone, fax or PSTN trunk lines to your IP environment.
SMARTNODE 4630
BRI So Digital VoIP Router with 3 or 5 ports Award-winning SmartNode™ 4630 BRI So VoIP Router delivers business-class Internet telephony for demanding ISDN users with 3 or 5 BRI ports for up to 4 or 8 concurrent VoIP or T.38 fax calls.
SMARTNODE 4980
IP-enable legacy PBX systems with the SmartNode 4980 PRI VoIP Router. Supports up to 120 concurrent VoIP calls. This VoIP Gateway with built-in IP Router connects any PBX system with advanced IP telephony services and the PSTN.
SMARTNODE 4660
This enterprise VoIP Router IP-enables any legacy digital and/or analog voice/fax system for up to 8 to 24 concurrent VoIP /T.38 fax calls. The SN4660 connects ISDN-PBX, analog fax/phones—even audio-intercom systems—with IP telephony and the PSTN.
SMARTNODE 4670
The SmartNode™ 4670 offers Broadband Providers flexible combinations of ISDN BRI, analog FXS/FXO, and Ethernet/IP interfaces with G.SHDSL, Fiber, EFM, or ADSL broadband access to deliver a unique, single-box CPE solution allowing Enterprises to IP-enable their legacy ISDN-PBX and analog phone/fax/answeringmachine and audio-intercom systems.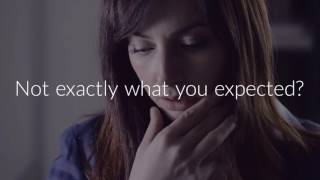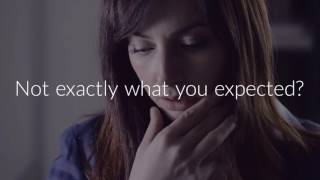 EXPLORE MORE PATTON PRODUCTS
Questions?
Let us help you!