Global deployment of fiber-to-the-building
VoIP IADs from SmartNode streamline your enterprise network architecture when implementing IP telephony by integrating three networking devices (VoIP Gateway, IP Router, and Internet Access modem) into a single unit. Scaling from 2 to 120 analog or digital VoIP calls, Patton's VoIP IADs combine Swiss precision engineering with the robust reliability of high-quality American manufacturing.
SMARTNODE 4650
martNode™ 4650 ISDN ADSL VoIP IAD with up to 5 BRIs & 8 simultaneous voice channels. Integrated ADSL2+ broadband access router connects ISDN networks to the world of voice over IP for converged voice & data services that exceed ISDN standards.
SMARTNODE 4670
Supporting 8 to 16 concurrent VoIP calls, the SN4670 VoIP IAD with built-in G.SHDSL, EFM, fiber, or ADSL WAN router connects ISDN-PBX, analog fax and phones—even audio intercom systems—with advanced IP telephony services and the PSTN.
SMARTNODE 4830
The SmartNode™ 4830 Analog Serial VoIP IAD provides integrated synchronous PPP and Frame Relay WAN access. Up to 8 FXS/FXO ports connect analog phone/fax and PBX lines to or private IP network for bundled VoIP, data, and VPN services.
SMARTNODE 4990
IP-enable legacy PBX systems with one Enterprise-class SmartNode 4990 VoIP Integrated Access Device. Supporting up to 120 concurrent VoIP calls, the SN4990 with built-in WAN enables broadband providers to connect existing PBX systems with advanced IP telephony services and the PSTN.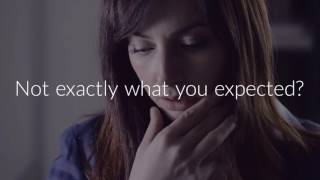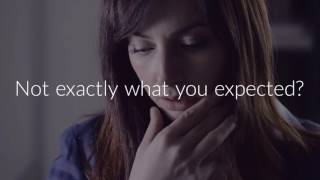 EXPLORE MORE PATTON PRODUCTS
Questions?
Let us help you!