Providing the smart technology for extending connections
With Patton's robust hardware, it amplifies your connected lines – making sure that you are getting most of your technology.
SMARTNODE 2290
Many service providers are discontinuing their TDM backbone networks and analog leased-line offerings. The 2290 series offers service providers a chance to offer the same always-on services as analog leased lines over their new, coverged-IP networks.
SMARTNODE 4830 ANALOG DSL VOIP IAD
The SmartNode™ 4830 DSL Series combines a toll-quality analog VoIP gateway with DSL connectivity—without the need for a separate DSL modem. This all-in-one gateway also includes IGMP v2/v3 proxy functionality to support video delivery services. This is triple-play at your fingertips!
COPPERLINK 1101 POE ETHERNET EXTENDER
The CopperLink 1101 kit from Patton enables Ethernet connectivity over previously installed copper infrastructure. The solution breathes new life into circuits previously deployed for such traditional non-IP applications as RS232/485 controls, alarms, CCTV, analog phones, intercom speakers, and others.
COPPERLINK 1101 INDUSTRIAL GRADE POE ETHERNET EXTENDER
Instantaneously install PoE-capable devices such as wireless access points (WAPs), IP cameras, IP telephones, IP door stations, HVAC controls, LED lighting and more—with no additional overhead cost. With the extended reach the CL1101E kit provides, you can install your IP terminal equipment exactly where you want it! Flexibility of device location is paramount in such applications as building security, where increased perimeter dimension and expanded spot coverage area are critical.
COPPERLINK 2110 ETHERNET BOOSTER
The CopperLink™ Model 2110 doubles Ethernet distance limitations of 328 feet (100 meters). Multiple Model 2110 Ethernet Boosters can be placed in-line to further extend both Ethernet and PoE up to 1,640 ft (500 m), eliminating the need for additional switches, hubs, wireless access points, and expensive fiber installations.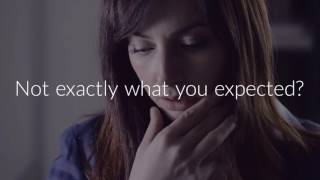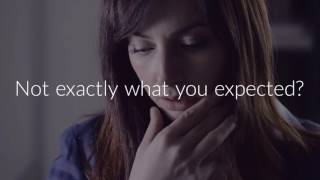 EXPLORE MORE PATTON PRODUCTS
Questions?
Let us help you!